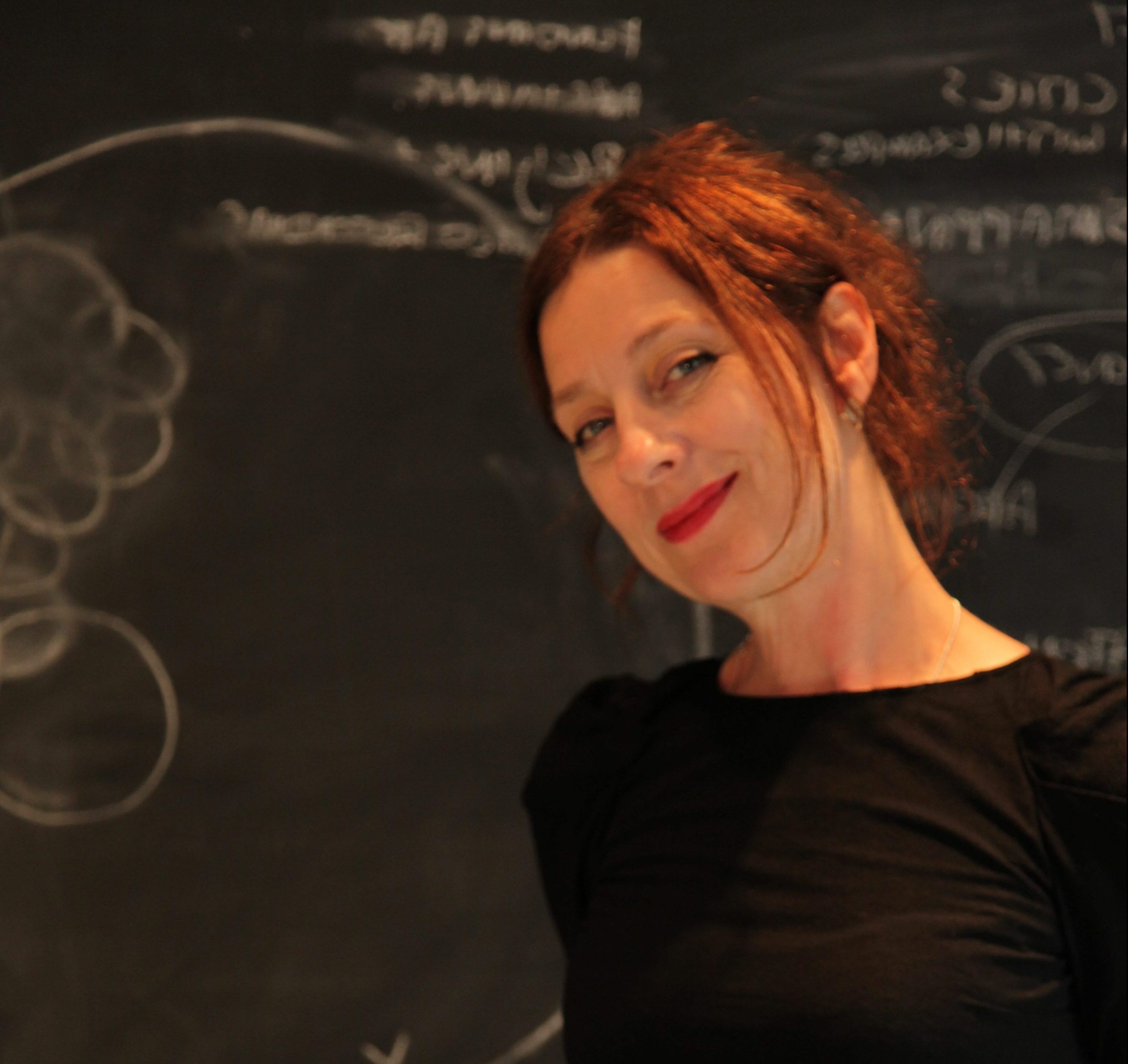 Immersion
Jane Grant
Artist & Writer
Jane is an academic at the University of Plymouth and explores historical and contemporary scientific concepts focusing on neuroscience and astrophysics. She creates artworks and writing that engages the phenomenological aspects of these ideas in order to create 'other worlds'. She is currently developing a series of site-based artworks looking at desire as agency through the concept of the multiverse and solar physics. Her research interests focus on the interdisciplinary with special interest inhabitation, immersion and the other than human.
What I'm working on:
What are the environmental cues necessary to create 'atmospheres' that enhance immersion and heighten a sense of inhabitation?
How can sensing be enhanced in sonic and situated immersive environments?
What are the properties of sound and site that create deep participatory immersive experiences?
What are the sonic and sited narrative qualities that form deep 'attunement' and enable a negotiation between intellectual and the sensory AR/MR immersive experiences?
What aspects of AR/MR extend participation into acts of co-creation via site and sound and narrative?
In order to address these questions I will be working with augmented realities to create 'atmospheres' necessary for inhabitation or immersion, and exploring cues or triggers that act upon the senses of hearing, touch and movement. I will be working with the themes of desire and intimacy within scientific phenomena, utilising concepts of agency within these invisible structures. I will be using the Hololens and working within situated environments with the aim of extending intimacy/desire and immersion via sound and movement through polyphonic layering, a term that describes multisensory engagement in spaces.
Expertise and skills:
I am an artist and academic who creates 'other worlds' in which participants become immersed. These worlds are often built from the histories of science, where participants can inhabit phenomenon by engaging methodologies of immersion, or inhabitation using sound-design, narrative and site. In these works I engage directly with the abstract, the unfathomable, the distant and miniscule, developing site-based artworks that allow participants to inhabit these other worlds, often in acts of co-creation. I create atmospheres where we attune ourselves to these other worlds, whether cosmological realms, neural architectures, desirous matter and solar physics where participants can inhabit from within.
Examples of these artworks are:
> The Fragmented Orchestra, a vast, distributed sonic artwork that won the PRS New Music Award, PrixArs, premiered at FACT, Liverpool and 23 sites across the UK. At its core were concepts of extended, distributed consciousness. Participants played the orchestra while contributing to the adapting/learning STDP algorithm at the core of the work.
> Fathom, demarcates a space or atmosphere with sound in which participants inhabit and are enfolded together in an underwater world. Fathom is contained as a field within the space while referencing the unknown strata of the deep.
> This Excited Surface, a haptic sonic-artwork sited in camera-obscuras, interweaves sounds from our ionosphere, spoken narrative, solar-physics and desire.
> How to Disappear Completely is about the multiverse. It is a book, an abandoned apartment in Downtown Cairo, a gallery installation and website. The former occupant has left notes and drawings in Arabic, English and algebra, which begin to form a strange hybrid language.