Immersion
Shared Pasts: Decoding Complexity
by Coral Manton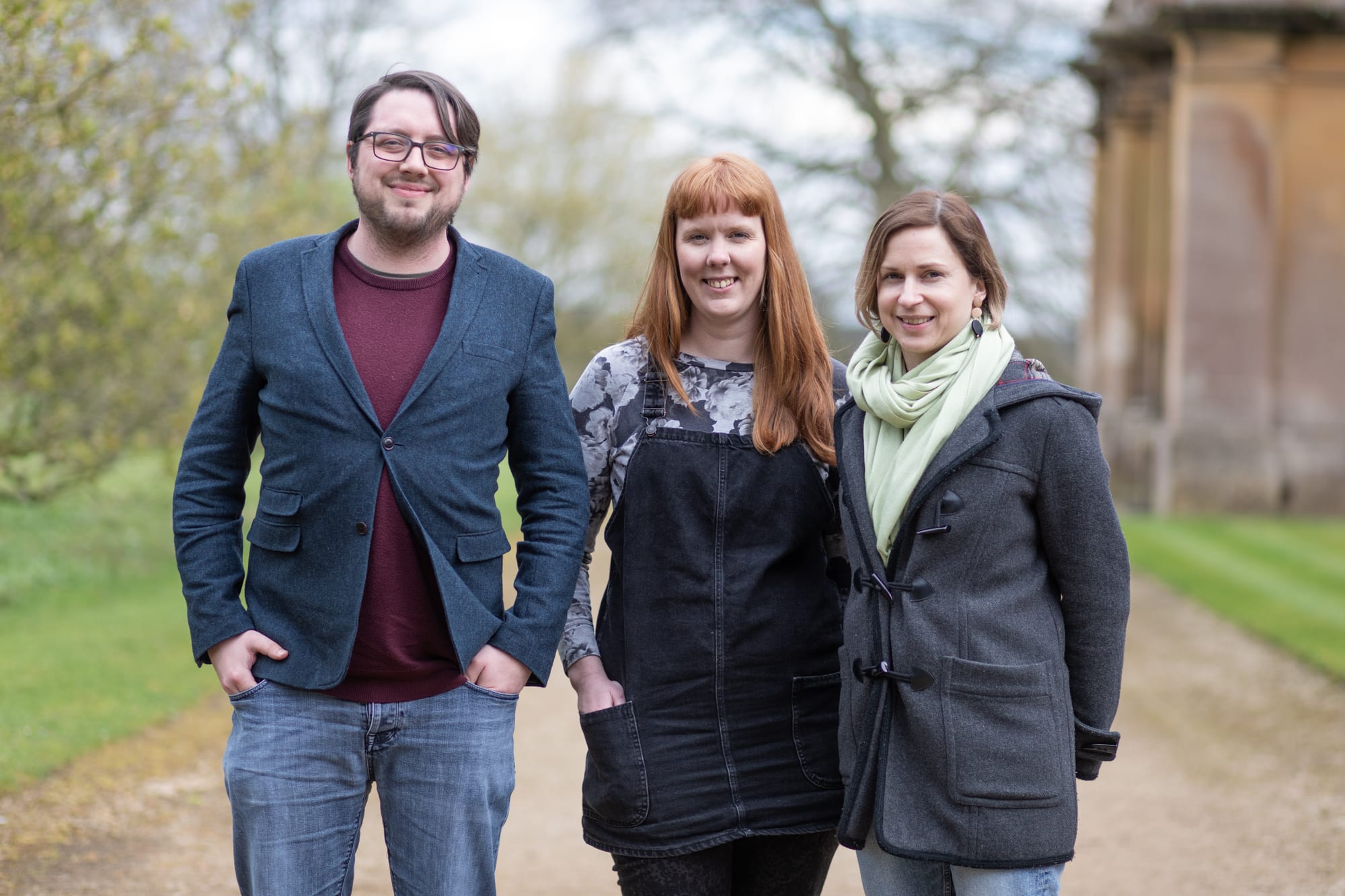 Shared Pasts: Decoding Complexity uses augmented reality technology as a mechanism to reveal layers of narratives built on historic artefacts and places. The project aims to give a 360 degree view of the past revealing the complexity surrounding cultural collections and landmarks, showing that meaning-making is dependant on the lens through which you see the past. This is a new platform to allow the retelling of history; showcasing, enabling and enhancing narratives from many more points of view.
At this moment in U.K. history there is a pressing need to tackle the challenges of seeing from others perspectives, recognising complication, and dealing with the echo chamber. This project aims to challenge people's potential bias in their approach to history. Enabling people to orientate themselves to see diverse outlooks via an intuitive interface and system of 'recommendations' based on seeing/experiencing alternative narratives.
Bristol, like many U.K. cities, holds many contested histories rooted in colonialism. This project will look to expose the intricacy around some of these histories, revealing the characters, societal and political structures, social pressures, cultural contexts etc. around historic objects and places.
About the Team
This project brings together a multidisciplinary team led by Coral Manton, a qualified museum curator, creative technologist and lecturer in Creative Computing at Bath Spa University. She will work with Chris Hunt, director of Controlled Frenzy, to develop the application and supporting platform.
The prototype will be developed using research by Sue Giles, Senior Curator of World Cultures at Bristol Museums and historian Professor Olivette of Otele of Bath Spa University. The narratives will be developed by writer Lisa Harewood and interactive fiction researcher Julia Scott-Stevenson.