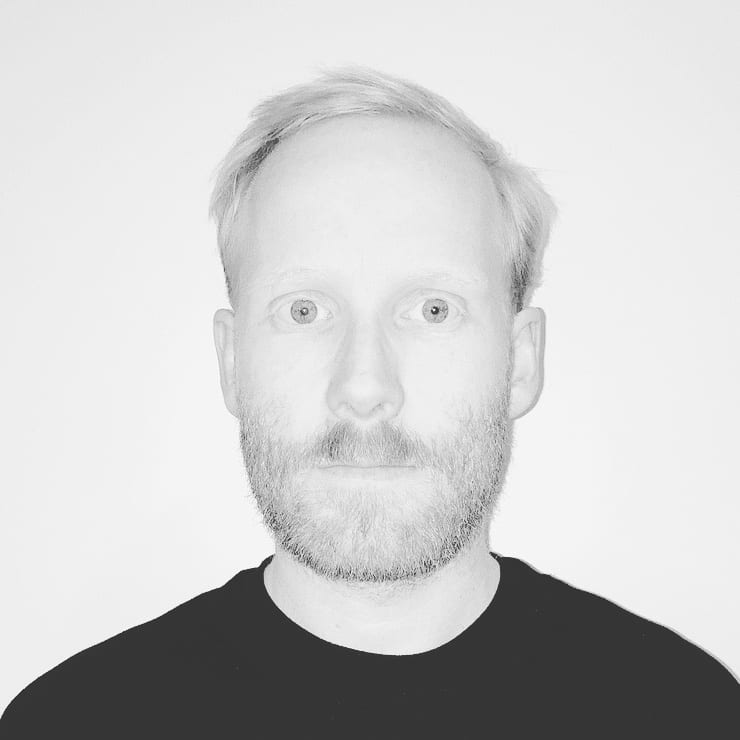 Immersion
Ben Kreukniet
Artist
Ben Kreukniet is an artist and creative director who works between the territories of visual art, music and architecture. Creating installations which combine spatial design, sound, light, and technology to reveal structures and processes which shape human experience.
Before starting his solo practice in 2016, Ben co-directed United Visual Artists and sister studio Another Space, overseeing design and development across the studio's artistic and performative practice.
Research Question:
How can we create feedback loops between an audience and performer, to establish new connections between sound, image and collective experience in live performance?