Data
POLLENIZE
by POLLENIZE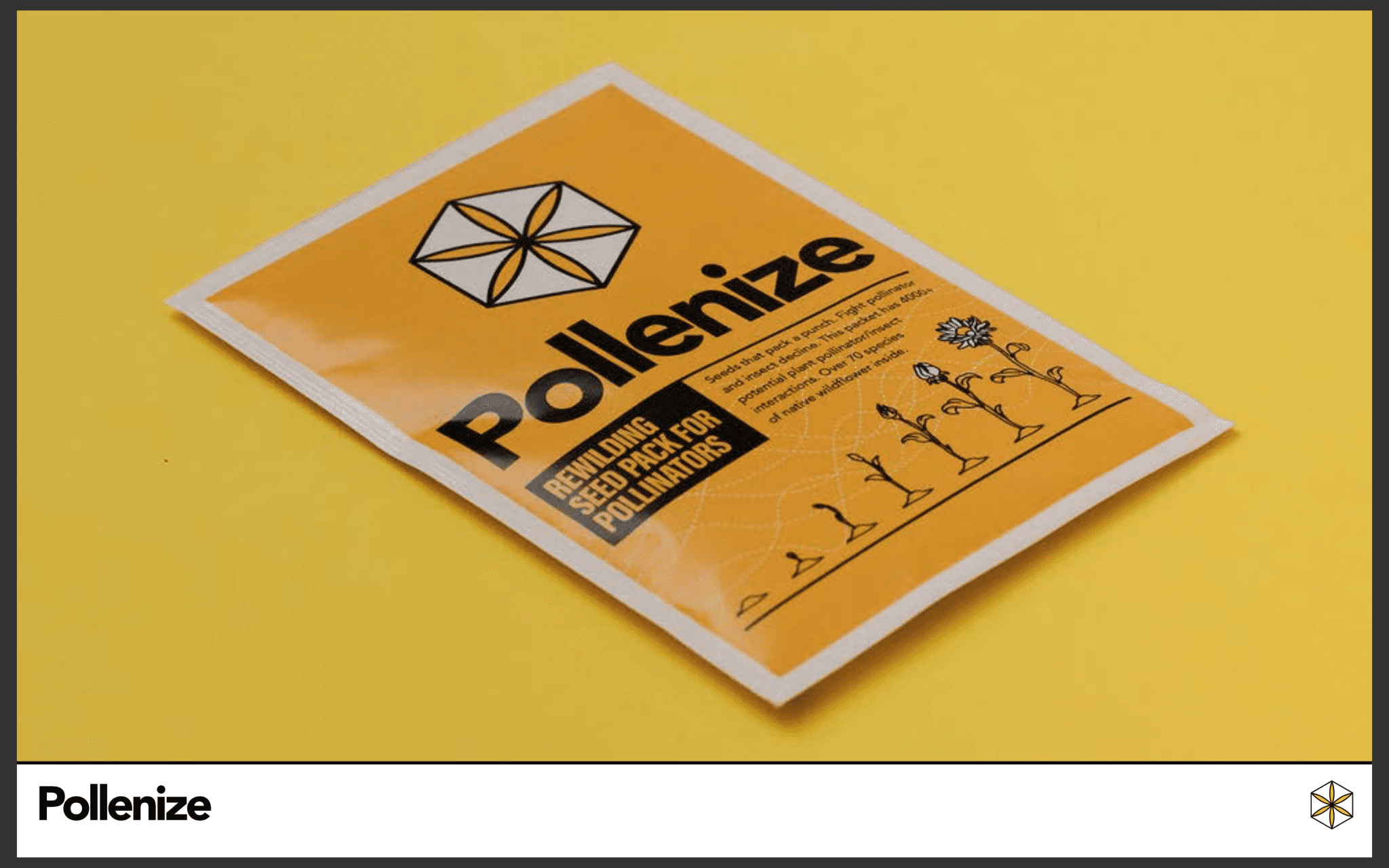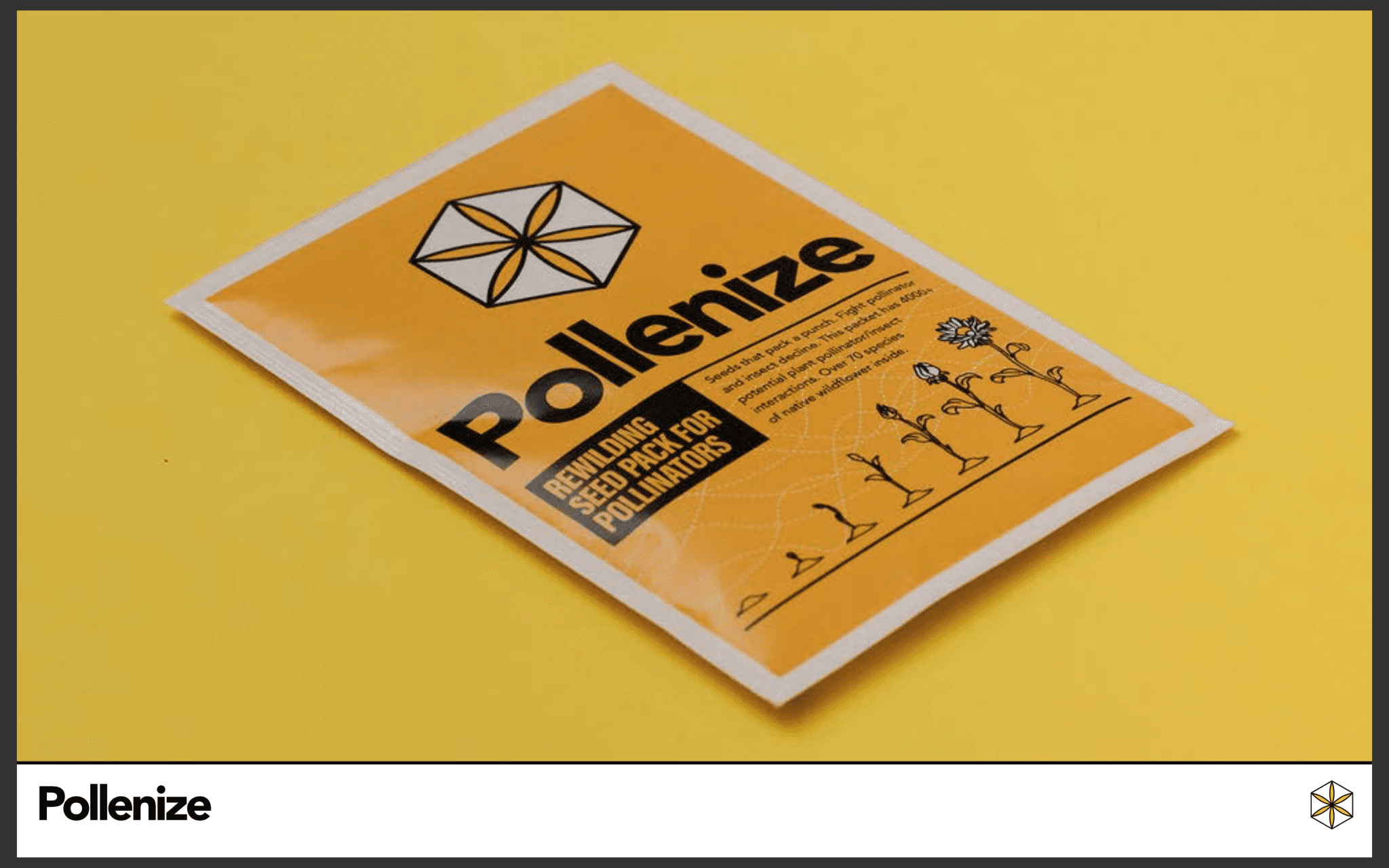 POLLENIZE
The focus of the project is to gather environmental intelligence data to research and combat the drivers of insect decline and deliver public led rewilding solutions using the honeybee as a vehicle to green recovery.
From the start of our beekeeping journey, we could see there was more value in keeping bees than just for their honey, we now see the future role of the beekeepers as scientists and the gatekeepers of bee knowledge.
Bees make incredible biosensors – Each colony is made up of 50,000 individual bees that will visit nearly 5 million flowers within 100km2 of their hive every year.
The pollen and honey they collect when analysed via molecular techniques paints a picture of their foraging preferences and exposure to harmful chemicals.
By utilizing AI cameras and algorithms we may be able to 'detect and decode' the waggle dance which is the bee's method of communicating the location of forage to each other.
Combining the datasets allows researchers to measure biodiversity in space and time. A unique 'End User' perspective.
This project will rely on a public facing mapping tool and content management system to be created to communicate and visualise the multiple data streams as well as provide a platform to collect seed sowing location data from the public.
Pollenize is looking to bridge the gap between science and the public by calling upon the skills of the network and collaboration with The Data Place and Simon Dobson to achieve this vision.
Simon will compose a dynamic musical output of the multiple data streams to demonstrate the health status of the beehive and their relationship with the environment.
Communicating science to the public through this regenerative media allows a wider audience to tune into their local beehive – connecting them to nature in an inclusive way.
ABOUT THE TEAM
Matthew Elmes – Cofounder – Chartered Manager – Environmental Scientist – Far Out Thinker
Martin Howitt – With a solid background as a technical lead, project manager, enterprise architect and architecture team leader in the public and civic sectors, our technology lead and co-founder Martin has the depth and breadth of technical experience to understand all the things it takes to exploit data and technology in a variety of organisations, and in particular to facilitate open data release from proprietary systems, as well as solid experience managing and delivering technology projects.
Lucy Knight – Our Data Lead and co-founder Lucy is an ODI Registered Trainer, a co-founder of ODI Devon and has a background as a Data Lead in local and central government. Added to over 20 years experience including production monitoring in the telecommunications industry, database management, performance reporting, data analysis and visualisation, and open data publication, she has built up significant expertise across all aspects of managing data and applying her range of skills to problem-solving.