The South West Creative Technology Network invites you to spend the day with us online as we share our year of Automation.
Spend the day with us online as we share a year of deep thinking and prototype-making by artists, technologists, health & education professionals, engineering & manufacturing experts, architects, academics and researchers, in the field of Automation.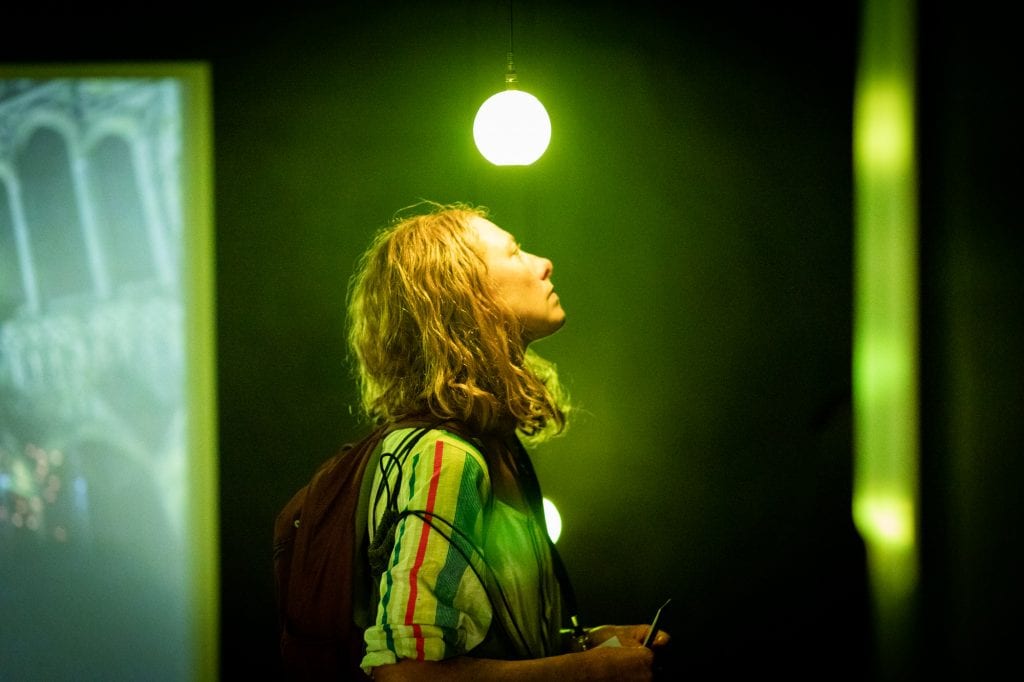 Automation is changing the way we live. It could be seen as the 'quiet' revolution – working in the background to assist in creative processes, gradually transforming agriculture through robotics, or re-imagining how we search the internet. Over the last year we've invested over £600,000 into exploring Automation and its applications. We're interested in how it develops in a way that is ethical, promotes wellbeing, connects us to one another and creates value in the world.
Looking through a Creative Industries lens, the South West Creative Technology Network or SWCTN, has brought people together from different sectors, with industry and academia joining forces. This joining of forces, or Knowledge Exchange, combined with expertise in creative producing and business development is at the heart of our process. Our aim has been to facilitate connections and create spaces to share skills, collaborate and co-create.
With over 30 sessions to choose from throughout the day you can expect to:
Be the first to engage with new products, services and experiences being developed through our automation prototype programme
Participate in interactive experiences created by artists in the South West
Join our Knowledge Exchange team as they share our learning and manifesto for connecting research and development, and academia and industry
Think about the future (and past) of inclusion and creative technology, and work with us to make change
Dive into the research from our 24 Fellows who have been exploring the frontiers of automation technology
Meet our Producer Fellows as they discuss their learning on the role of the Producer in art and technology innovation
We'll be announcing the full programme and schedule on 16th September. The event will take place on the platform Hopin, and we'll send you more details on how to access this closer to the time.
Accessibility
We want this event to be as inclusive and accessible as possible. If you are concerned about any barriers that may prevent you from participating in the day please contact Producer Charlie on showcase@kaleider.com. You will also be given the opportunity to tell us about any access requirements you may have when you book your ticket. We will do our very best to accommodate requests.