Created as a quick response to offer support for our alumni whose livelihoods have been impacted by Covid-19, this fund will enable them to continue their practice during these unprecedented times.
The third and final round closes on Friday 26 June at midday, so there is still time for those eligible to apply (click here for more details). The funded projects are:
Round 1
Mitch Turnbull – Earth Songs
Through this fund Mitch intends to further develop her project Earth Songs (previously funded as an Immersion Prototype), which is an interactive, audio-visual mixed reality app, exploring natural soundscapes through play. This time taking it out of the headset and into public domain for a socially distanced interactive experience!
Louisa Adjoa Parker – Stories From the Outside
As one of our Immersion Fellows, Louisa's will be taking her passion for telling the stories of marginalised voices in rural spaces, whilst experimenting within different mediums. Using the grant money to explore film techniques, this will offer audiences the chance to immerse themselves in the experiences of others.
Adrienne Hart (Neon Dance) – Prehension Blooms
After receiving a microgrant via Porthmeor Studios in St Ives, Adrienne is expanding on her previous work by experimenting with the use of motion trackers in performance and translating this into soft robotics to translate the movement into a new narrative.
Round 2
Harrison Willmott
The Lessons From Now grant will allow Harry to continue exploring the communities around digital immersive exhibitions and cryptoart, enabling him to spend more time building digital exhibitions and sharing activities with people also interested in exploring those realms.
Duncan Speakman
Duncan will be developing his fellowship publication 'No Vantage Point' into a series of experiments around audio augmented reality. Exploring what tools and software will be most useful in this developing industry, he plans to also investigate how it might be a relevant form in this rapidly shifting time. As we are all becoming acutely aware of distance and the difficulties of travel, it seems apt to consider how augmented audio reality might reveal new or hidden qualities of our current environment. The ability to merge the existing sound around us with digital content is an exciting shift from the isolation of traditional headphones, but what if could do something more?
Could we use them to hear the data around us sonified, harmonic representations of environmental data that merged with the existing soundscape? Or maybe travel forwards and backwards in time, hearing the shift in the pre-post lockdown aural landscape as we move through the new normal of our home towns.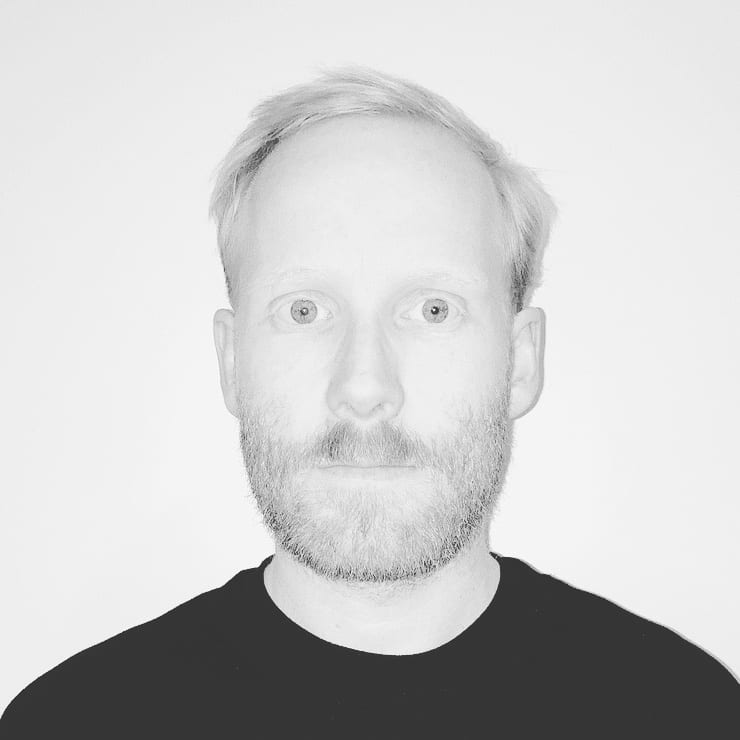 Ben Kreukniet
Ben proposes to carry out a series of short video experiments into various non-human ways of seeing including satellite imagery, photogrammetry, lidar and geodata. Investigating different ways of converting and representing (moving) images, including real-time 3D and video tools used in event design, and material techniques with parallels to digital methods including textile weaving and risograph printing.
Watch this space for our Round 3 announcements and updates on the projects as they develop.